Elitz 3
by DANUBE at Jumeirah village circle
Thrice The Action, Triple The Benefit
Explore
Immerse yourself in a serene oasis of nature within the meticulously designed landscaped gardens. Enjoy leisurely strolls, find a peaceful spot to read, or simply unwind amidst the beauty of lush greenery and fragrant blooms.
Elevate your wellness journey at the cutting-edge fitness center. Whether you're an avid fitness enthusiast or just starting on your path to a healthier lifestyle, the modern facilities here provide you with the tools and space to achieve your goals.
Discover a world of culinary delights right at your doorstep. The cafes and restaurants within Elitz 3 cater to your taste buds with a diverse range of flavors, making dining an experience to savor.
Convenience meets luxury as retail outlets within the development offer an array of shopping options. From everyday essentials to exclusive finds, these outlets add a touch of convenience and indulgence to your lifestyle.
Dive into a refreshing oasis at the inviting swimming pool. Whether you're seeking a peaceful swim or a vibrant social gathering, the pool area offers a serene backdrop for relaxation and leisure.
Create cherished memories with family and friends at the BBQ area. The sizzle of grilled delicacies combined with the company of loved ones makes for delightful gatherings and memorable evenings.
Nourish your mind, body, and soul at the wellness center. Offering a holistic approach to well-being, this facility may include options for meditation, yoga, and relaxation therapies, providing a tranquil escape from the bustling city life.
For the little ones, the toddler splash pad offers a safe and enjoyable space to play and cool off. Parents can watch their children have a blast in this interactive water play area.
Cavalli Casa Tower
COMING SOON | BY DAMAC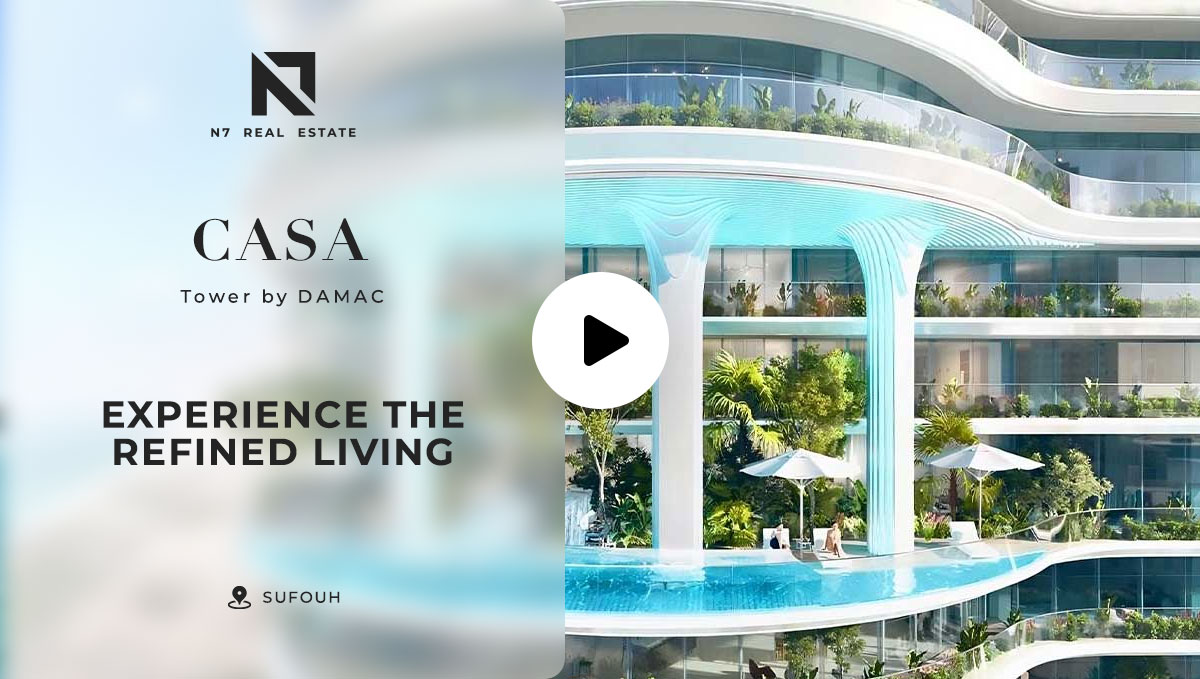 Amenities
Swimmming Pool
Parks
School
Cafe
Parking
Banks
Cavalli Casa Tower
Introducing the Cavalli Casa Tower by DAMAC Properties – a truly exceptional addition to Dubai Marina's skyline. This visionary residential development offers a selection of 1, 2, and 3-bedroom apartments,...
CORPORATE PILLARS
Professionals at N7 are committed to follow these core values
INTEGRITY
We keep the personal details of our clients confidential. We have the highest ethical standards and we aim to demonstrate honesty and fairness in every action and decision.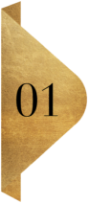 INNOVATIVE
Our Innovation makes us among the top-tier of Real Estate Companies in Dubai. We use all kinds of technology at our disposal to explore new ways to find you, your dream property.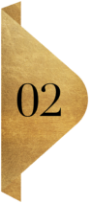 RESPECT
At N7, our agents are committed to treating our clients as well as each other with dignity and respect at all times. We make sure that our clients have a luxurious experience with us.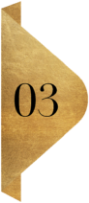 HASSLE FREE SERVICE
Our Agents are always a call away even after the deal is closed. Our Team is resourceful and will provide the optimum solution for your property requirement.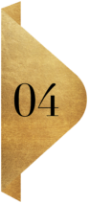 Real Estate Experts
Agents at N7 rely on avant-garde intelligence solutions to dig deep into the desires and preferences of clients, to offer you an ultimate bespoke experience of viewing homes.
Get Consultation