Bugatti Residences
by BINGHATTI at Business Bay
Experience Unparalleled Luxury
Explore
This amenity offers a state-of-the-art fitness center equipped with top-of-the-line exercise equipment and facilities. It also includes personalized training services, and tailored fitness programs to meet their individual goals and needs.
The VIP Owner's Retreat is a luxurious private lounge exclusively available to the residents of Bugatti Residence. It provides a tranquil and elegant space where owners can relax, socialize, and enjoy premium amenities and services in a sophisticated environment.
The personalized swimming pool is a private pool exclusively accessible to the residents of Bugatti Residence. It is designed to meet the highest standards of luxury and offers a serene and exclusive setting for residents to enjoy a refreshing swim or relax by the water in complete privacy.
The dedicated butler service ensures that residents receive personalized attention and assistance for their various needs. The butlers are highly trained professionals who cater to residents' requests, managing everything from organizing events, to providing overall personalized support to enhance the living experience.
This amenity ensures residents have access to top-notch culinary expertise. Whether it's for hosting special events or enjoying personalized dining experiences, private culinary experts are available to create exquisite menus, prepare gourmet meals, and provide a high-quality dining experience tailored to the residents' tastes and dietary preferences.
Bugatti Residence goes beyond traditional dining by offering residents a range of gourmet dining options. The emphasis is on delivering exceptional cuisine and a memorable dining atmosphere to satisfy the most discerning palates.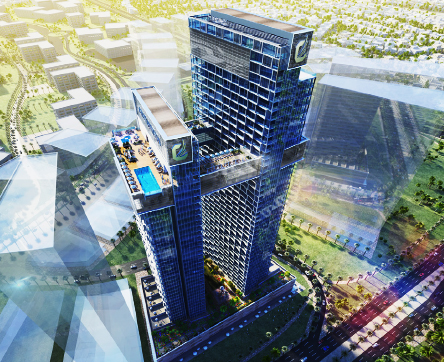 Residential
Cantara Apartments
Dubai Investment Park
AED 1,100,000
Studio 1, 2 & 3 Bedrooms
633 Sq.Ft
Como Residences
COMING SOON | BY NAKHEEL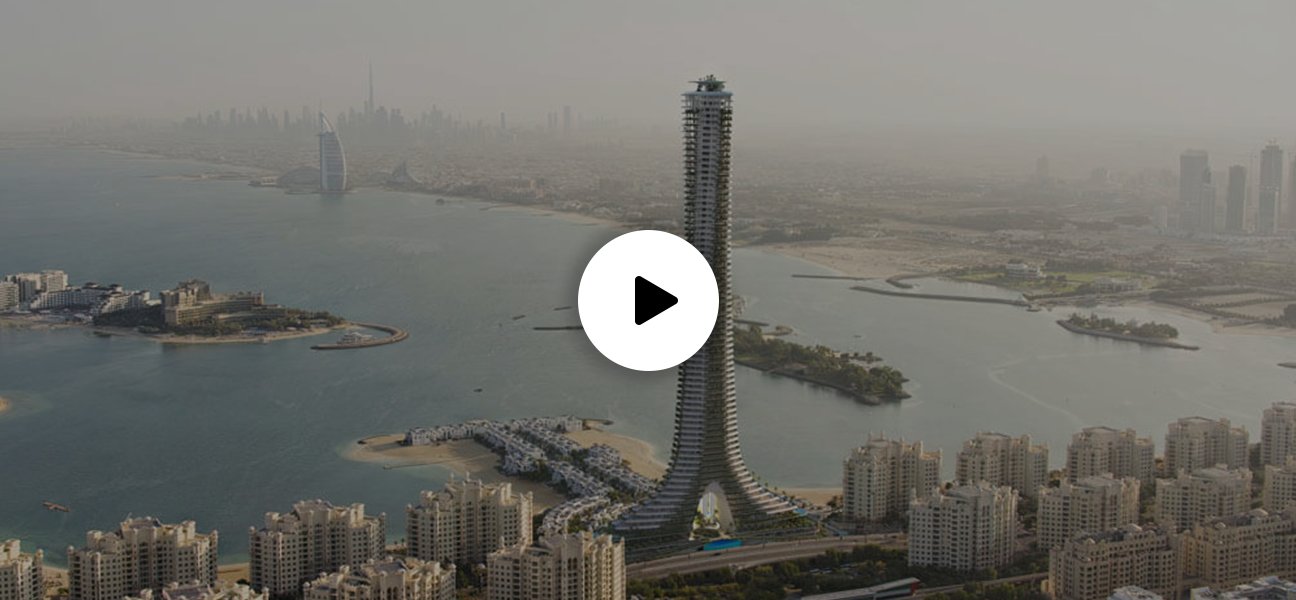 Amenities
Swimmming Pool
Parks
School
Cafe
Parking
Banks
Como Residences
Como Residences is a stunning new development by Nakheel that offers luxurious 2 to 7-bedroom apartments, duplexes, and penthouses in a 71-story high-rise on Palm Jumeirah. The tower's unique design...
CORPORATE PILLARS
Professionals at N7 are committed to follow these core values
INTEGRITY
We keep the personal details of our clients confidential. We have the highest ethical standards and we aim to demonstrate honesty and fairness in every action and decision.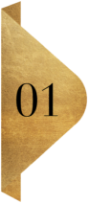 INNOVATIVE
Our Innovation makes us among the top-tier of Real Estate Companies in Dubai. We use all kinds of technology at our disposal to explore new ways to find you, your dream property.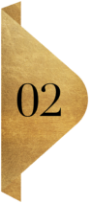 RESPECT
At N7, our agents are committed to treating our clients as well as each other with dignity and respect at all times. We make sure that our clients have a luxurious experience with us.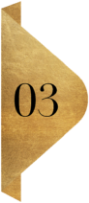 HASSLE FREE SERVICE
Our Agents are always a call away even after the deal is closed. Our Team is resourceful and will provide the optimum solution for your property requirement.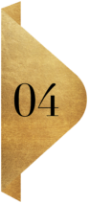 Real Estate Experts
Agents at N7 rely on avant-garde intelligence solutions to dig deep into the desires and preferences of clients, to offer you an ultimate bespoke experience of viewing homes.
Get Consultation