Nikki Beach Residences
by MEERAS at Pearl Jumeirah
Where Luxury Meets Coastal Bliss
Explore
Enjoy the luxury of a private stretch of coastline, offering residents a serene retreat by the sea, perfect for leisurely strolls, sunset views, and tranquil moments.
Dive into sophistication with a swimming pool that complements the coastal lifestyle, providing a refreshing oasis for residents to relax, unwind, and bask in the sun.
Catering to family living, the kids play area ensures a safe and entertaining space for children to unleash their energy, fostering a sense of community and family-friendly living.
Convenience meets exclusivity with dedicated parking, providing residents with hassle-free access to their vehicles and ensuring a seamless living experience.
Elevate your fitness routine with cutting-edge gym facilities, equipped with the latest technology and equipment, offering residents a premium space to pursue a healthy and active lifestyle.
Indulge in a culinary journey without leaving the comfort of home, with onsite food and beverage outlets offering a diverse array of dining options to suit every palate.
Discover a world of luxury and convenience with nearby shopping destinations, providing residents with access to high-end retail outlets and trendy stores for a premium shopping experience.
Elevate your dining experience with world-class restaurants, bringing gourmet cuisine to your doorstep and ensuring that every meal is a memorable culinary delight.
Sapphire 32 Residences
COMING SOON | BY Dar Al Karama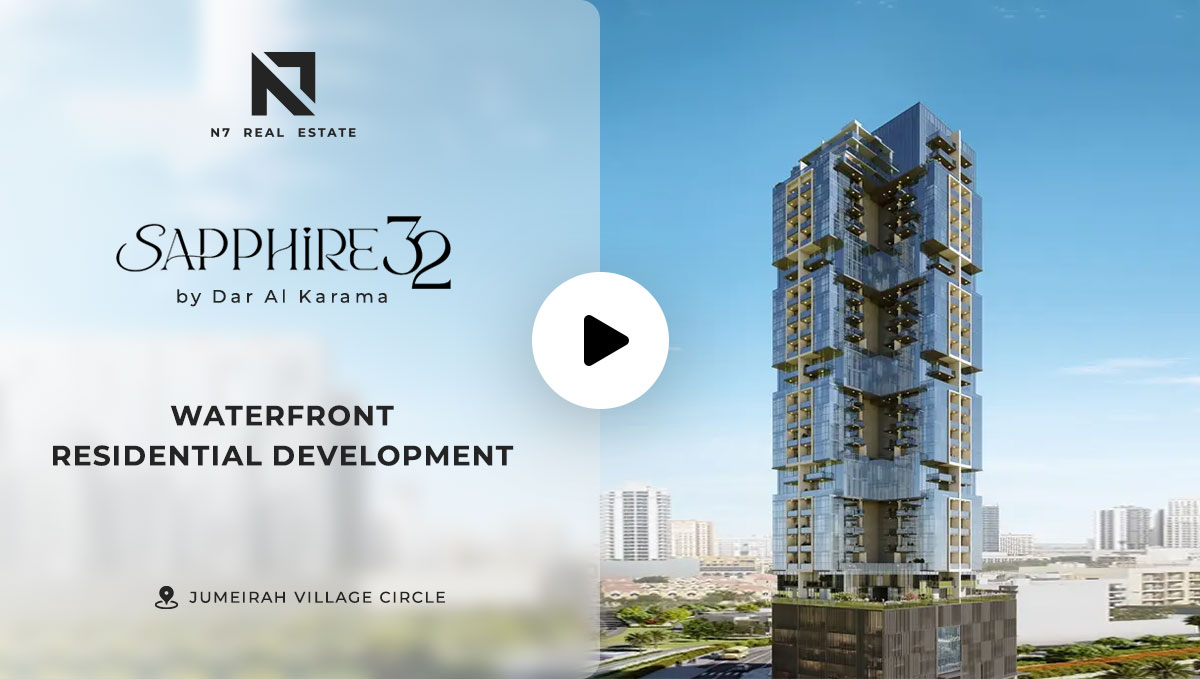 Amenities
Swimmming Pool
Parks
School
Cafe
Parking
Banks
Sapphire 32 Residences
N7 welcomes you to Sapphire 32 Residence at Jumeirah Village Circle (JVC), a testament to contemporary urban living, where the pulse of city life meets the tranquility of modern design....
CORPORATE PILLARS
Professionals at N7 are committed to follow these core values
INTEGRITY
We keep the personal details of our clients confidential. We have the highest ethical standards and we aim to demonstrate honesty and fairness in every action and decision.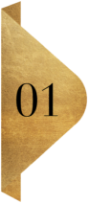 INNOVATIVE
Our Innovation makes us among the top-tier of Real Estate Companies in Dubai. We use all kinds of technology at our disposal to explore new ways to find you, your dream property.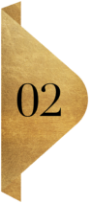 RESPECT
At N7, our agents are committed to treating our clients as well as each other with dignity and respect at all times. We make sure that our clients have a luxurious experience with us.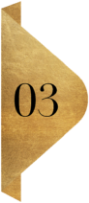 HASSLE FREE SERVICE
Our Agents are always a call away even after the deal is closed. Our Team is resourceful and will provide the optimum solution for your property requirement.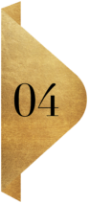 Real Estate Experts
Agents at N7 rely on avant-garde intelligence solutions to dig deep into the desires and preferences of clients, to offer you an ultimate bespoke experience of viewing homes.
Get Consultation