LIVING IN DUBAI
Home / LIVING IN DUBAI
AREA GUIDE
LIVE THE LUXURY
Dubai has a lot to offer from high end luxurious real estate to gold standard affordable living. From living in the most premium place on earth, Palm Jumeirah that can be seen from space to living in lavish Address Beach Resort. From Living in Trump Villas designed by Ivanka herself to the exclusive Lamborghini Villas. N7 Real Estate offers the right location for you that promises a luxurious life and satisfaction.
Downtown Dubai
Downtown Dubai is a bustling area located in the heart of the city, known for its iconic skyscrapers and high-end shopping destinations. It is home to some of the most popular tourist attractions in the city, including the Burj Khalifa, the world's tallest building, and the Dubai Mall, one of the largest shopping centers in the world. The area is also known for its vibrant nightlife, with a wide range of bars, clubs, and restaurants to choose from.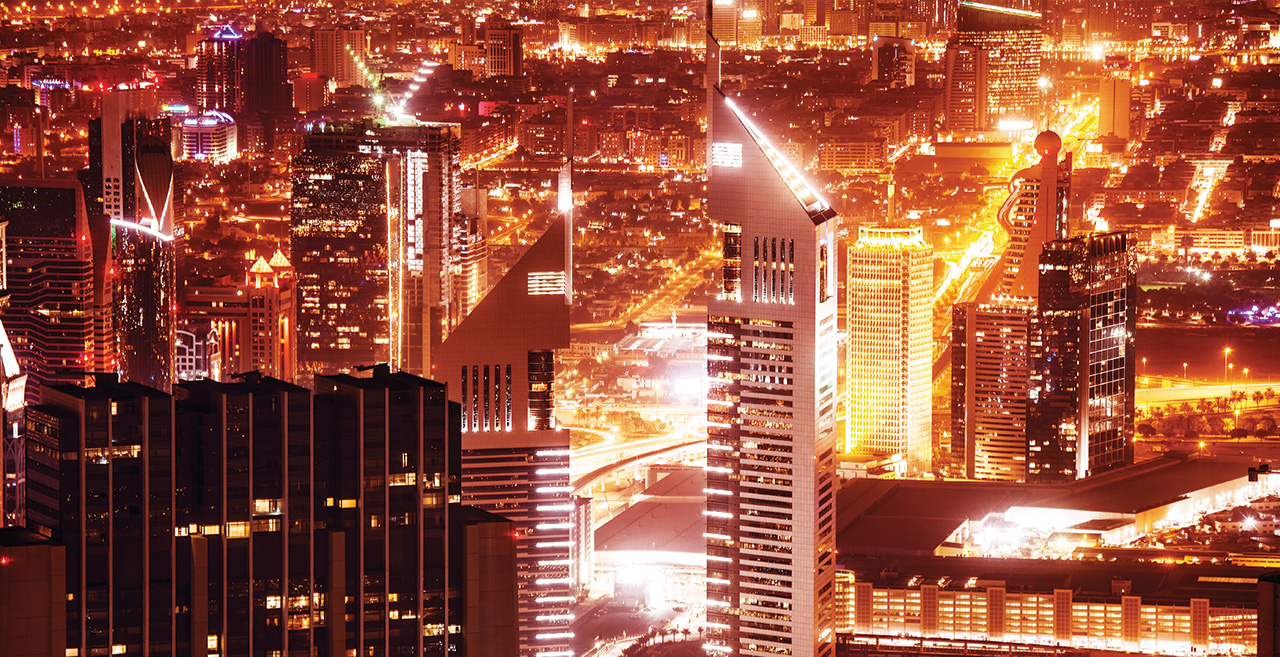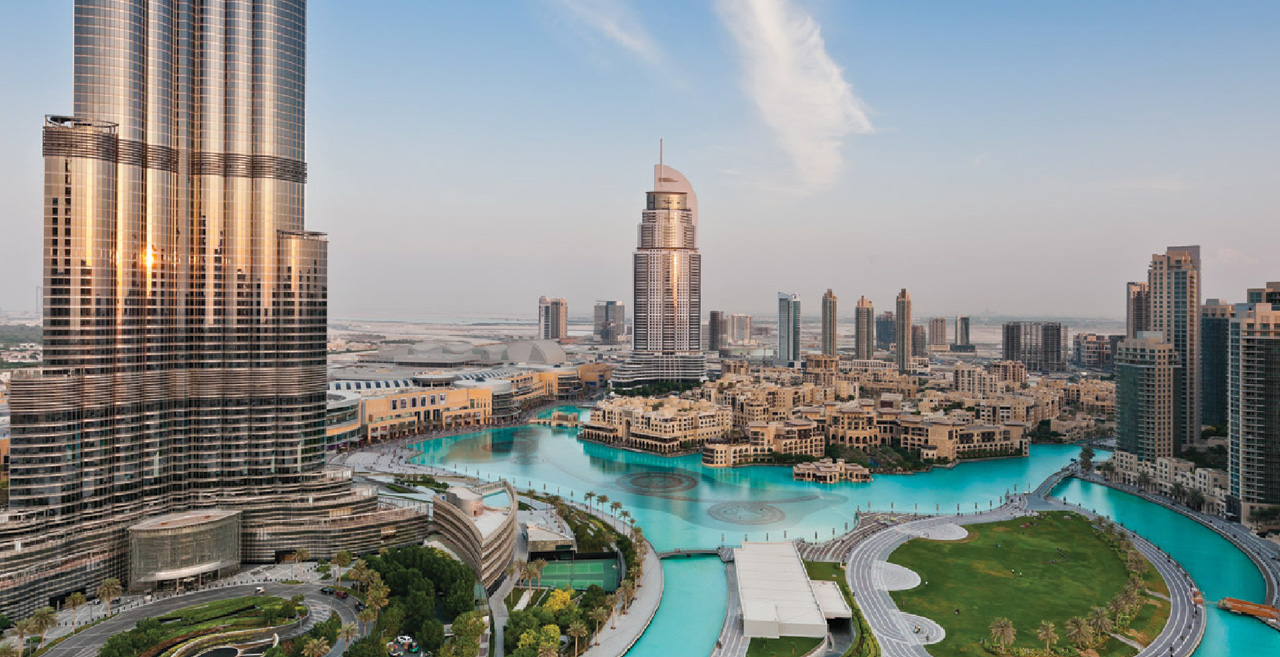 Downtown Dubai offers a plethora of shopping and dining options, including the iconic Dubai Mall and Souk Al Bahar.
From the Burj Khalifa and the Dubai Fountain to world-class hotels, Downtown Dubai is a hub of leisure and entertainment.
The community offers an abundance of open spaces, including the Burj Park and The Beach at JBR, for residents to enjoy.
Downtown Dubai is well connected to the rest of the city through a comprehensive transport network, including the metro, buses, and taxis.
Residents of Downtown Dubai have access to top-notch healthcare facilities, including the Mediclinic Parkview Hospital.
Arabian Ranches III
Arabian Ranches III is an exclusive residential community located in Dubai, United Arab Emirates. This community is known for its luxurious villas, townhouses, and apartments that are surrounded by lush green landscapes, making it a perfect place for families and individuals who are looking for a peaceful and serene living environment. Arabian Ranches is also a great place for those who are looking to invest in property as it offers a wide range of properties that are available for purchase or rent.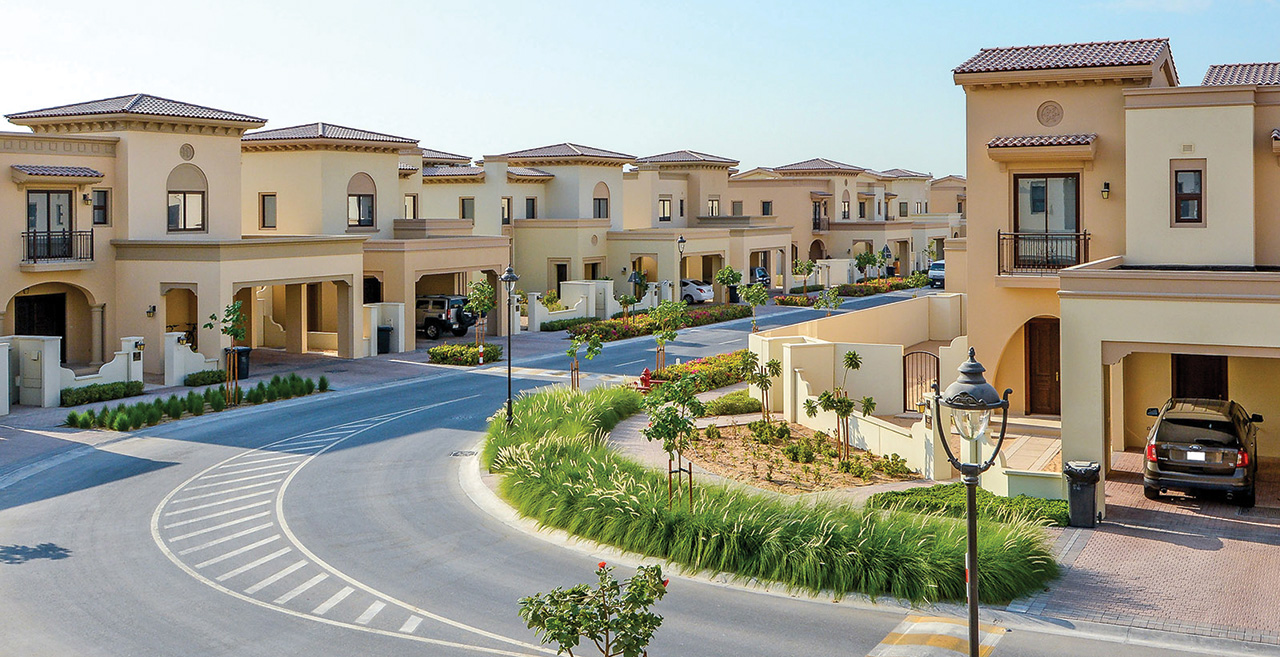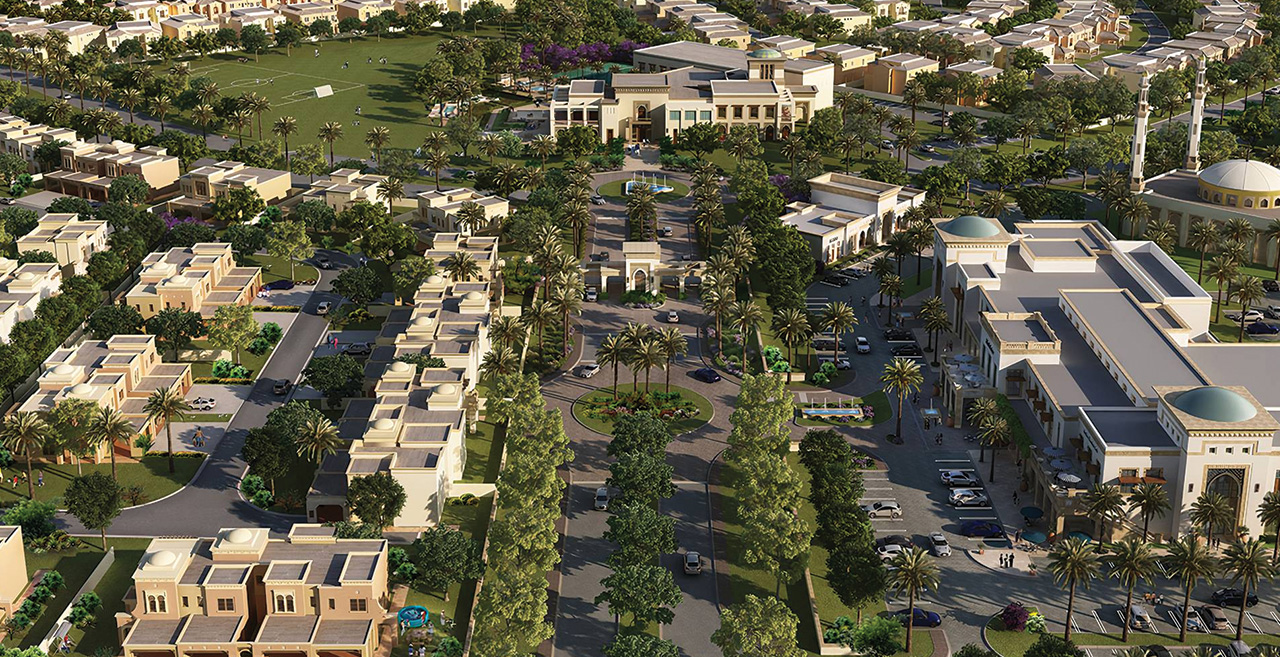 A common area for residents to relax and enjoy the warm weather, these pools offer a great escape from the daily routine.
Arabian Ranches features lush greenery, with parks and gardens for residents to enjoy nature, play sports, or picnic with friends and family.
The community centers provide an array of recreational and leisure activities, from fitness classes to community events and more.
Arabian Ranches offers a variety of shopping and dining options, with supermarkets, restaurants, cafes, and more, all within the community.
Safe and fun play areas for kids, designed to promote physical activity, socialization, and creativity.
Dubai Hills Estate
Dubai Hills Estate is a master-planned community located in the heart of Dubai, offering a perfect blend of luxury, nature and convenience. Developed by Emaar Properties, it is a popular destination for families, professionals and investors looking for a high-quality lifestyle. The community boasts an array of spacious villas, townhouses, and apartments that are designed to cater to the needs of different lifestyles.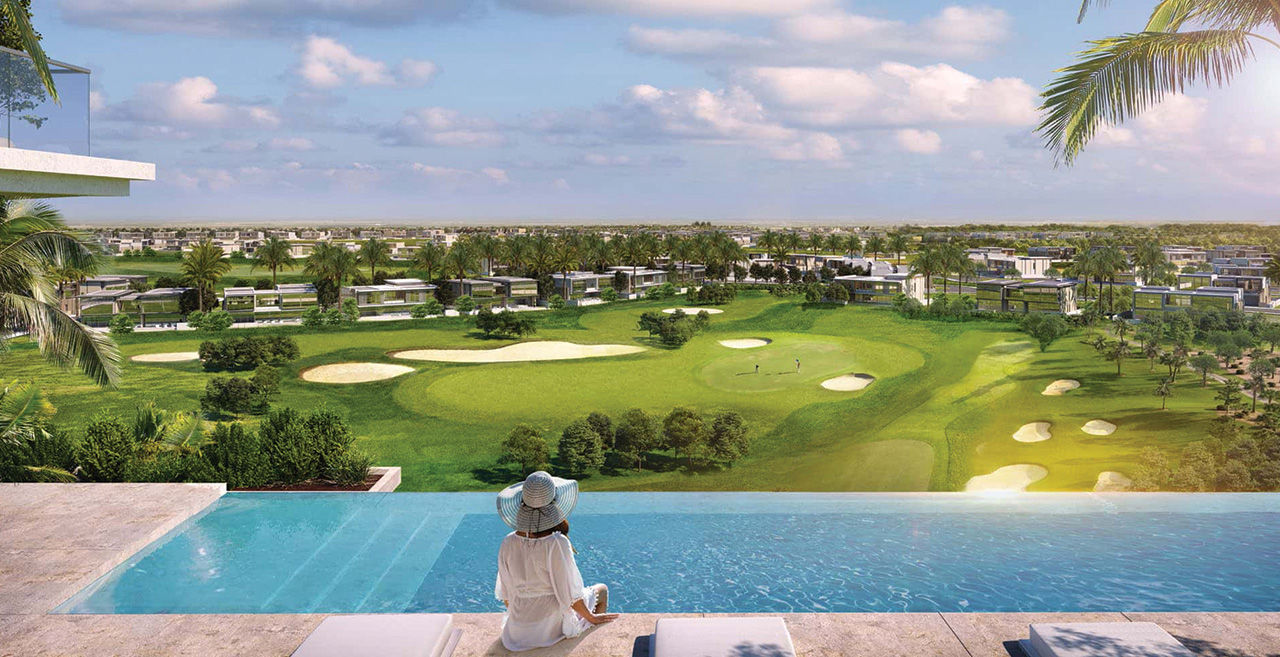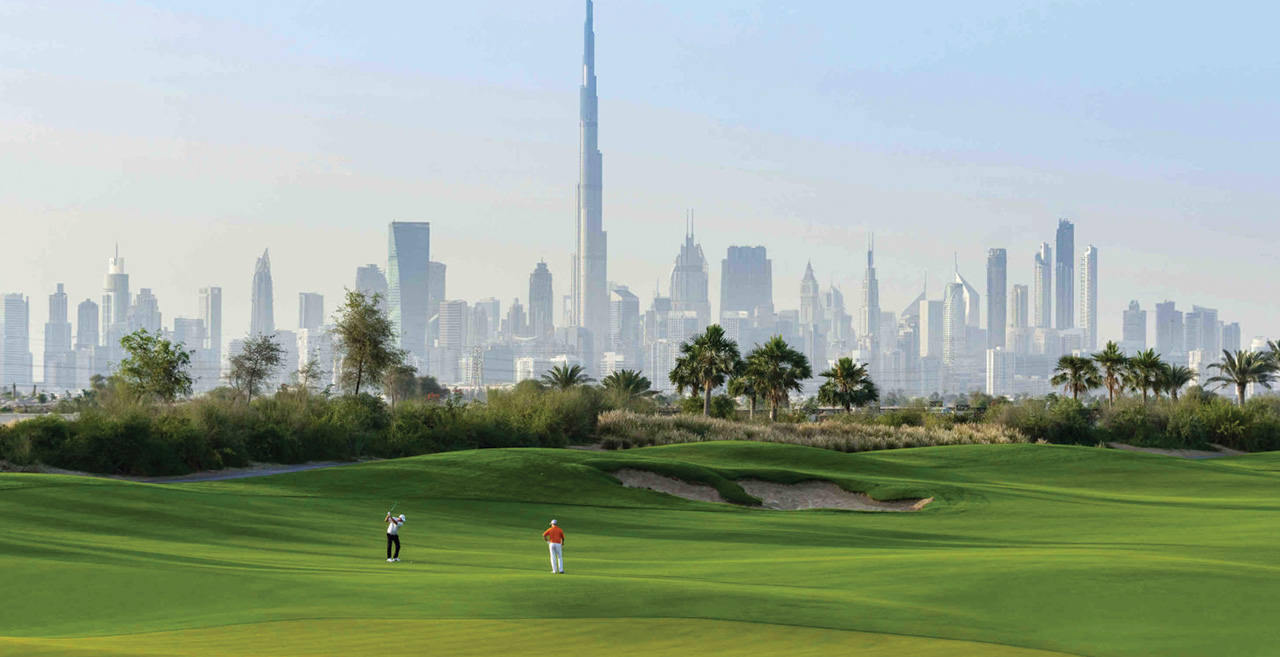 Dubai Hills Estate is home to some of the best schools in the city. From pre-schools to universities, residents have access to a wide range of educational facilities.
Dubai Hills Estate offers a plethora of shopping and dining options to its residents. From high-end restaurants to street-side cafes, there is something for everyone.
The estate features a variety of leisure and sports facilities, including parks, walking and biking trails, swimming pools, and sports courts. These facilities provide residents with the perfect opportunity to stay active and enjoy a healthy lifestyle.
Dubai Hills Estate is home to several world-class healthcare facilities, including hospitals, clinics, and wellness centers. Residents can easily access these facilities and receive the best medical care.
The estate is conveniently located near several major roads, including Al Khail Road, and offers easy access to public transportation. Residents can easily get around the city and enjoy all that Dubai has to offer.