Downtown Dubai
Home / Living in Dubai / Downtown Dubai
WHAT TO LOOK FOR IN Downtown Dubai
Live the Luxury
Downtown Dubai is a bustling area located in the heart of the city, known for its iconic skyscrapers and high-end shopping destinations. It is home to some of the most popular tourist attractions in the city, including the Burj Khalifa, the world's tallest building, and the Dubai Mall, one of the largest shopping centers in the world. The area is also known for its vibrant nightlife, with a wide range of bars, clubs, and restaurants to choose from.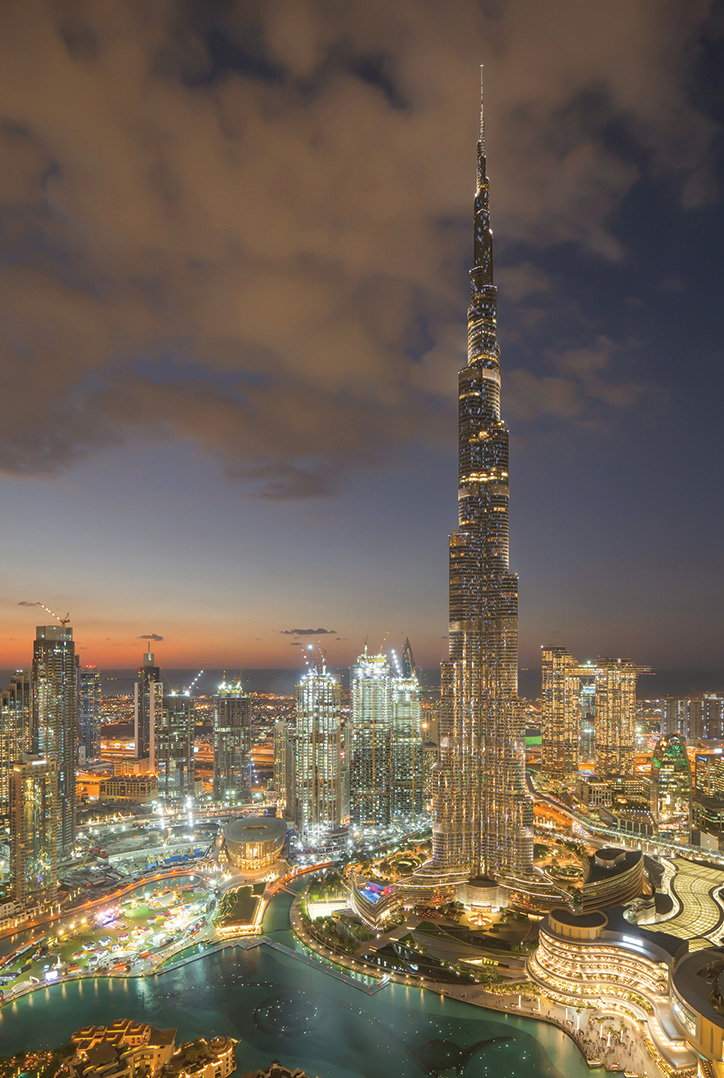 The area is home to several beautiful parks and gardens. Discover the world-class kid-focused entertainment options and amusement parks..
Many of the residential buildings in the area offer swimming pools, perfect for residents looking to cool off during the hot summer months..
There are many cafes, coffee shops, and tea houses in the area, perfect for casual dining and relaxation..
The area is home to several international schools, making it a great option for families with children..
There are many banks and ATMs in the area, making it easy for residents to manage their finances..
The posh residential area of Dubai Downtown has ample parking available in the area..
Luxury Living
This area boasts an array of luxurious apartments and villas that provide residents with a high-end lifestyle. The properties in this area are renowned for their opulent amenities, refined design, and prime location, making it a desirable place to live. Whether you're looking for a spacious apartment or a grand villa, this area has something to offer for every taste and budget. It's no wonder this area is considered one of the most exclusive places to live in the city.
Iconic Views
The area boasts of many residential buildings that offer stunning views of the surrounding skyline, including the iconic Burj Khalifa. It's a paradise for photography enthusiasts looking to capture beautiful pictures of the city. The location provides a perfect backdrop for capturing stunning images, making it a prime spot for photography enthusiasts.