Jumeirah Beach Residences
Home / Living in Dubai / Jumeirah Beach Residence
WHAT TO LOOK FOR IN Jumeirah Beach Residence
Live the Luxury
Jumeirah Beach Residence (JBR) is a popular residential area located in Dubai, United Arab Emirates. It is a beachfront community that offers residents a vibrant and cosmopolitan lifestyle. The development features a mix of residential and commercial properties, including apartments, townhouses, and villas. The area is known for its wide variety of amenities, including parks, swimming pools, cafes, schools, banks, and ample parking.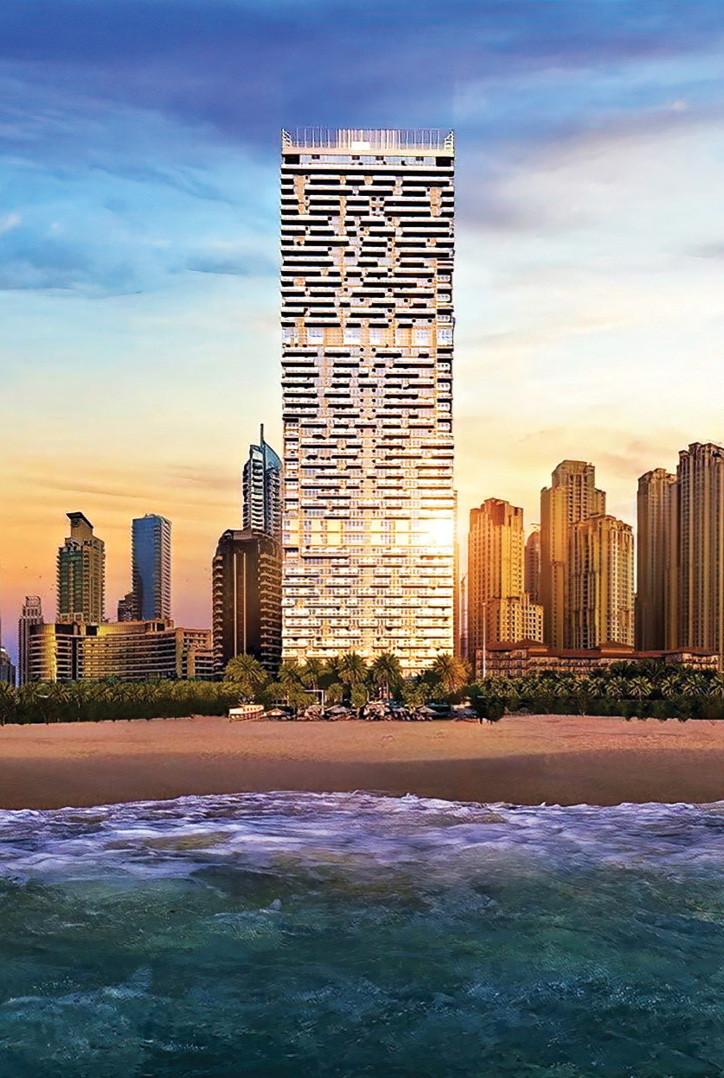 JBR features several parks with playgrounds, sports fields, and green spaces..
Many residential buildings in JBR have swimming pools available to residents for children and adults..
JBR has a wide variety of cafes and restaurants to choose from offering access to enjoy a variety of flavors..
JBR has a number of world-class amenities including schools in the area, making it a great place for families..
JBR has a number of banks and ATMs in the area for convenience. Many shopping outlets have card swipe facilities..
Despite parking being a major issue in Dubai JBR has ample parking options for residents and visitors..
Two special features of JBR are:
The Walk:
The Walk is a popular pedestrian promenade that runs along the beach in JBR. It features a wide variety of shops, cafes, and restaurants, as well as a number of entertainment options, including a cinema, bowling alley, and ice-skating rink.
The Beach:
JBR's beach is one of the main attractions of the area. It offers a wide range of water sports and activities, as well as a beachside promenade that is perfect for strolling and taking in the views. The beach is also home to a number of beachside cafes and restaurants, making it a popular spot for visitors and residents alike.